Property Valuation Services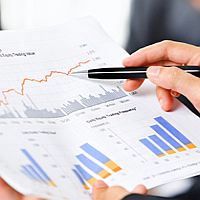 Bhawani Estate is engaged in providing highly reliable Property Valuation Services to the esteemed clients. Property valuation is an essential component in any transaction of the property. We have appointed a team of experts who keeps itself abreast with the prevalent market trends such as rates of different types of properties.

Rules and regulations concerning the property valuation, location specific terms and conditions and various other aspects of a property that is to be sold or purchased. Apart from the above fact, we take every measure to adhere to all the laws specified by the authority regarding property valuation.